Share your story
For every chapter of your life, we're here to guide you.
Your Backstory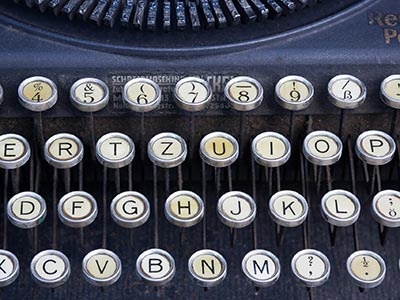 How have past experiences influenced you?
What was the starting point for the things that are most important to you in life?
Your Current Chapter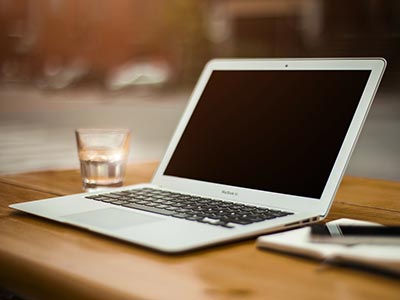 Where are you now in your financial life?
What are your objectives?
What are your challenges?
Your Next Edition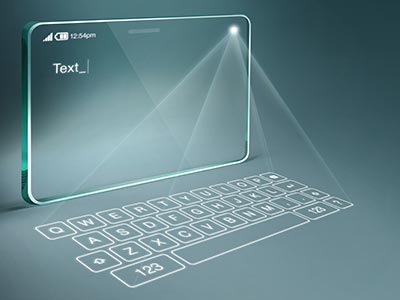 How will you outline your future?
What are your priorities?
What are your concerns?
The Early Years
20's & 30's
Financial Focus Scale

Mid-Life
40's
Financial Focus Scale

Pre-Retirement
50's
Financial Focus Scale

Retirement
60's
Financial Focus Scale

Mid-Retirement
70's-80's
Financial Focus Scale

Legacy & Estate
90's+
Financial Focus Scale

-->